Utilizing the Space You Have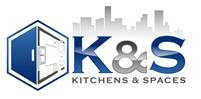 Not every bathroom is built to suit everyone. Often times, houses, like some in Lisle or Glen Ellyn, may have bathrooms that are just too small for everything and everyone.
Homeowners are really faced with two options:
• Fix the problem with a complete bathroom remodeling project. This could include expanding the room (and
incurring additional structural changes) or keeping the room footprint and giving it a makeover.
• Alternatively, we could discuss adding storage solutions to your existing cabinets.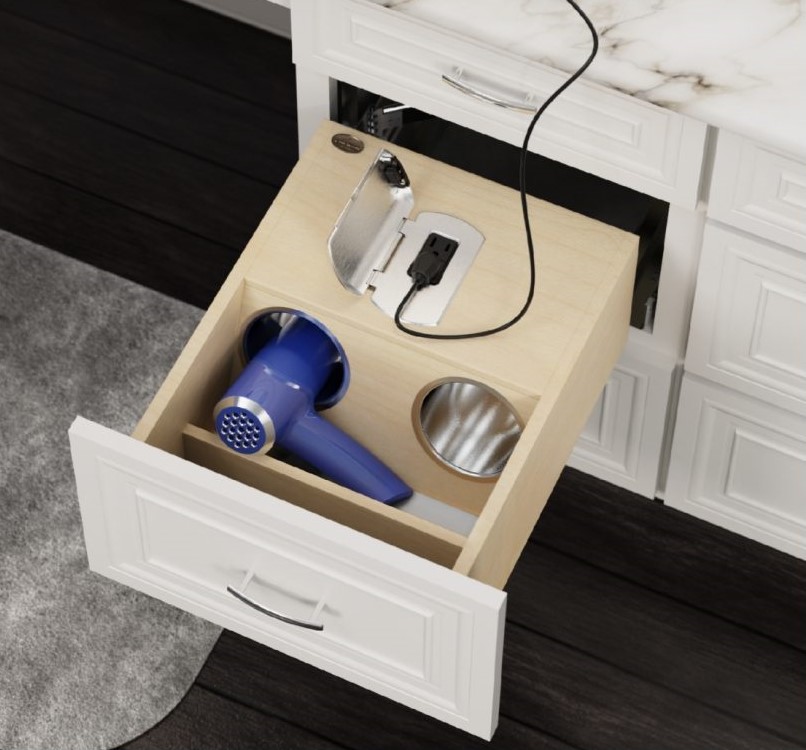 We have unique products for both scenarios! Our vendors offer a multitude of in-cabinet shelving and storage that is perfect for holding all sorts of everyday objects, such as:
• Hair Care Products [Insert picture of product]
• Hand towels
• Waste Bins [Insert picture of waste bin attached to inner door]
• Outlets
• And more!
Our professional team of designers at our Downers Grove showroom can help you with your bathroom remodeling projects. Our goal is to help you optimize any space to help it reach its fullest potential, while working within realistic budgets. Contact us today to schedule a free consultation for your bathroom remodeling project!