Our kitchen remodeling projects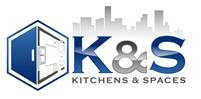 If there was one question that comes up on a daily basis for us, it would be "How much does it cost for a Kitchen Remodeling project in Downers Grove IL?" Unlike new construction projects,when generally a builder uses the same set of plans for multiple projects and there is no deviation, when we are hired for a kitchen remodeling or bath remodeling project the scope of work is completely customized to the client. Even if the houses are identical, the costs will vary due to personalized selections.
Kitchens and Spaces carries several different products across different price points – from stock cabinets that
can be delivered in as little as two weeks, to fully custom Amish cabinetry that can be delivered within 6-7
weeks on average. We carry several different Quartz lines as well, and pricing varies between those
manufacturers, colors, and finishes.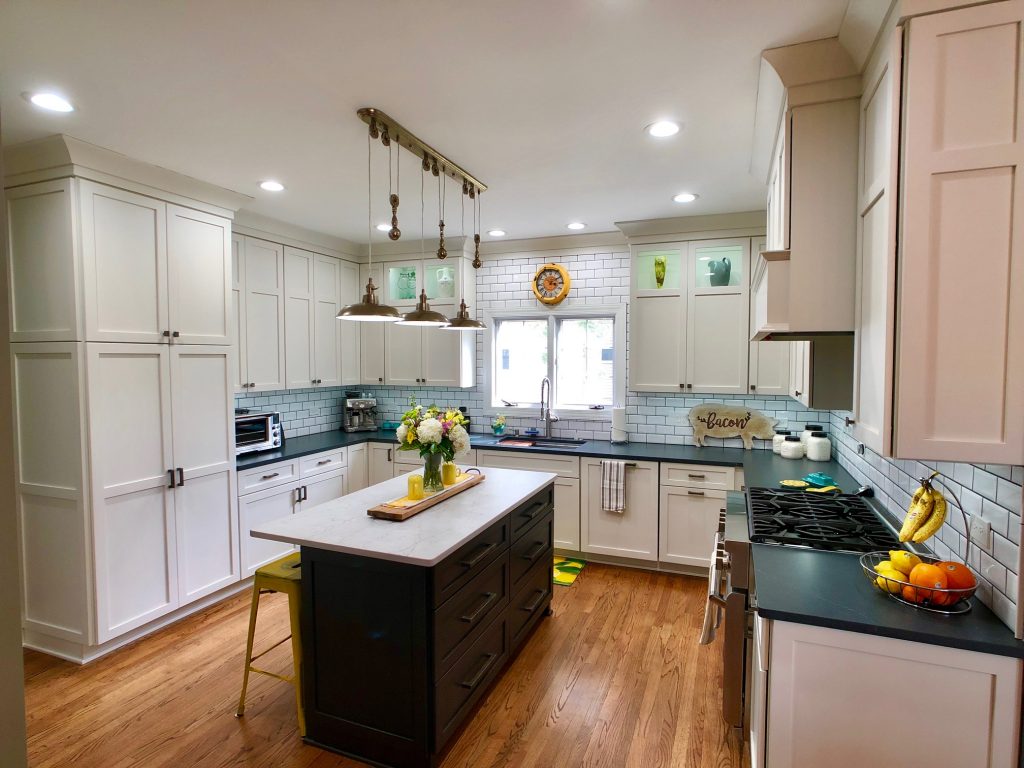 When we are working with clients on their home renovations, we keep our material pricing separate from our labor pricing, as material selections impact the final project cost whereas labor is fairly set from the beginning. Our material pricing includes full design services including time with an interiordecorator, cabinetry,countertops, decorative hardware, and appliances if desired. Our labor pricing will include any rough-in materials, painting of the areas
we're working on, connecting the appliances, trash removal, and professional cleaning at the conclusion of the
project. What our pricing does not include are permit fees and smoke detector upgrades (code requirement for most areas). Our estimates and contracts are very detailed and specifically calls out what is / is not included in your cost.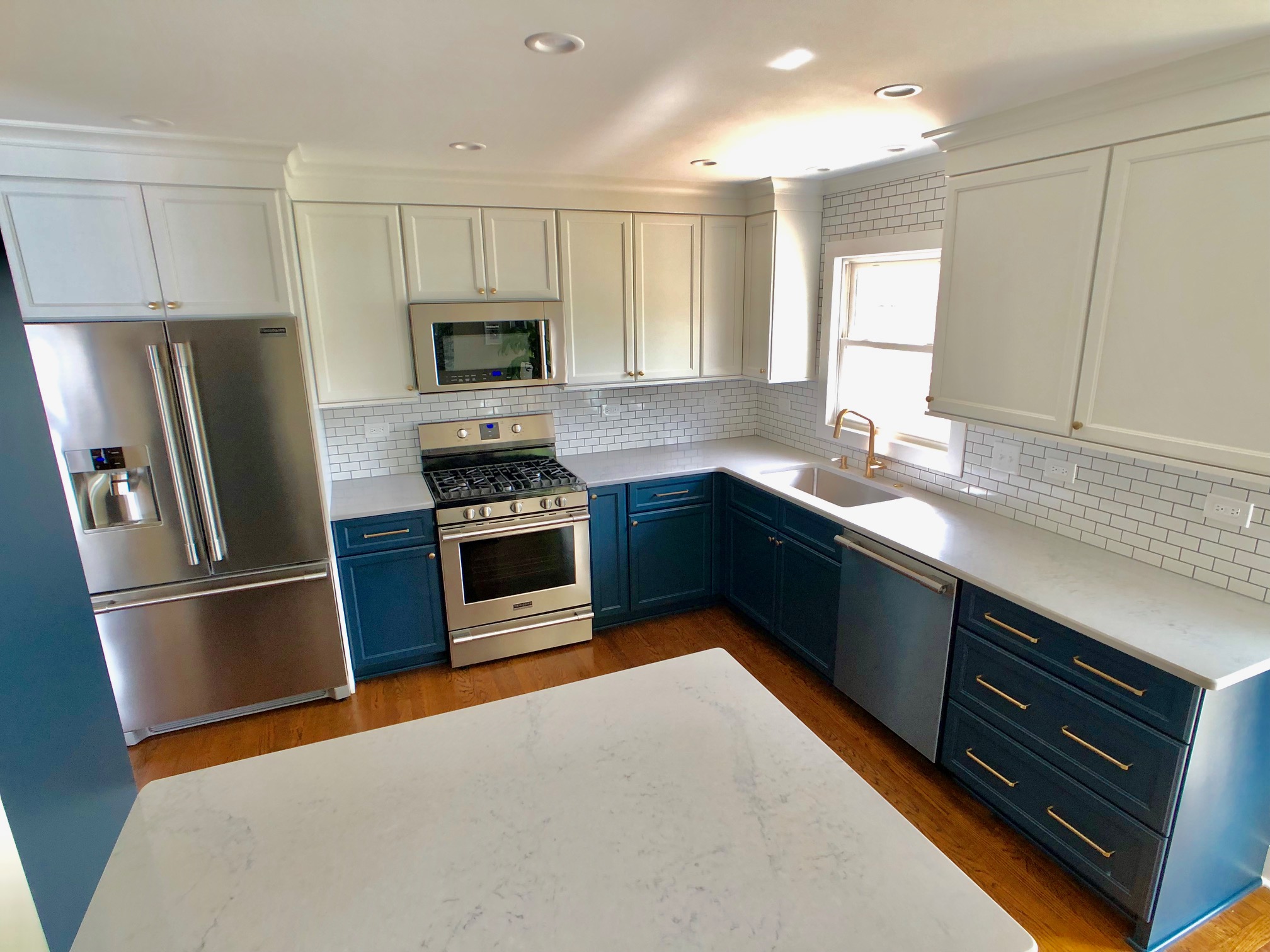 For our remodeling projects, we could classify them as either "Basic", "Typical", or "Full". Here are the differences in our classifications and a guideline for baseline pricing:
Keep in mind that material choices are a key factor in the final project price. Can we do a large sized kitchen full remodel for under $90k? Absolutely! Keeping your home renovation budget in mind is always important to us, and we will guide you into products that will work within your budget.
To get a better idea on the cost of your next remodeling project, call or visit our Downers Grove office to schedule a FREE design consultation. We will come out to your house to take some measurements, photos, and get a scope of work to work up an estimate for you.